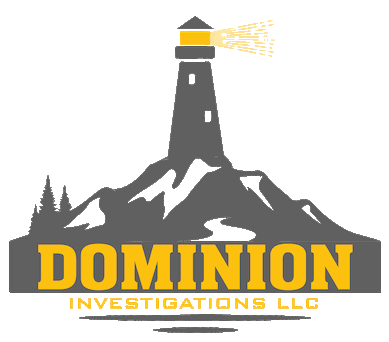 Experienced. Dedicated. Reliable.
Our company is owned and operated by a team with over 14 years in law enforcement and 12 years in the process serving industry. We offer a wide array of services to assist law firms, businesses, and private individuals in countless matters. We are proud members of the National Association of Professional Process Servers (NAPPS) which provides us access to a network of fellow industry professionals. DOMINION INVESTIGATIONS, LLC strives to provide peace of mind to our clients. We do this by offering dependable services and providing frequent communication throughout the duration of your case.

Our Illinois process servers and investigators are familiar with all local and federal regulations and adhere to these while in the field. We proudly serve these Southern, Illinois counties: Williamson, Jackson, Jefferson, Franklin, Washington, Wayne, Edwards, Wabash, Clay, Richland, Lawrence, White, Hamilton, Gallatin, Hardin, Pope, Massac, Johnson, Pulaski, Union, Alexander, Perry, Randolph, St. Clair, Monroe, Clinton, Marion, and Saline.